Once in a lifetime fun and affordable dance tour to Croatia!

---
Tour Packages

Tour packages to Croatia for 2023 excluding flights will be from an estimated R14 500 per person, with more information to be released closer to the qualifiers, but start saving now and be part of it!
View Testimonies of the Tour
Be part of this exciting dance tour to Croatia with Team SA in 2023 for the DanceStar World Finals

If you are one of the dancers who has qualified and want to compete at the DanceStar Finals OR wish just wish to be part of this amazing dance tour then travel with the South African Team to Croatia for the DanceStar Finals. This is really an opportunity not to be missed. We are holding the qualifiers already at the end of 2022 so that you will have enough time to save up for the Tour and Dancers Package for the great finals.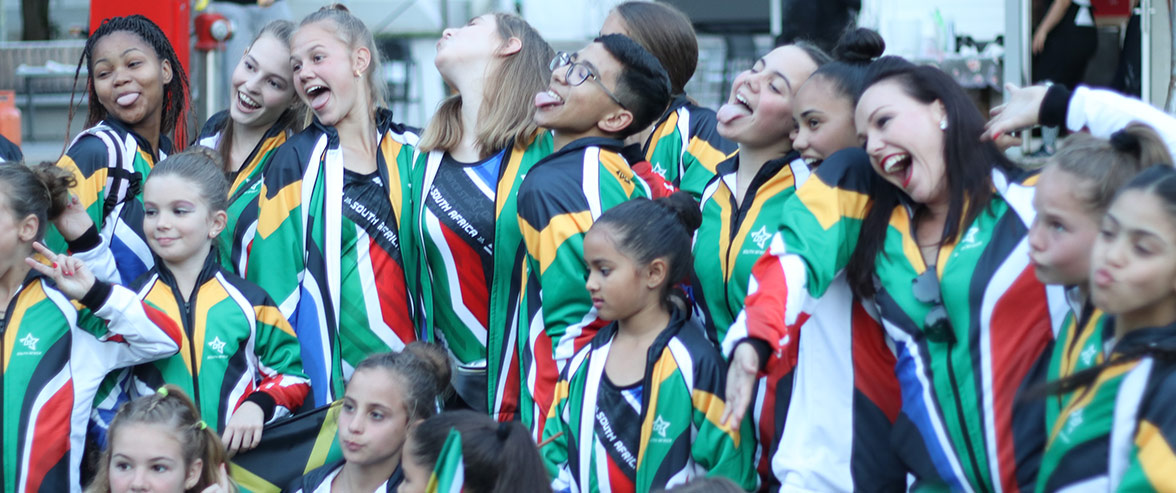 Croatia and the town of Porec

Croatia
Croatia is a land of discoveries, of pristine nature and beauty and one of the safest travel destinations in Europe. It is a country with a thousand year old history and is undoubtedly one of the best tourist destinations in the very heart of Europe. Croatia is also one of the few European countries which can pride itself on its clean environment.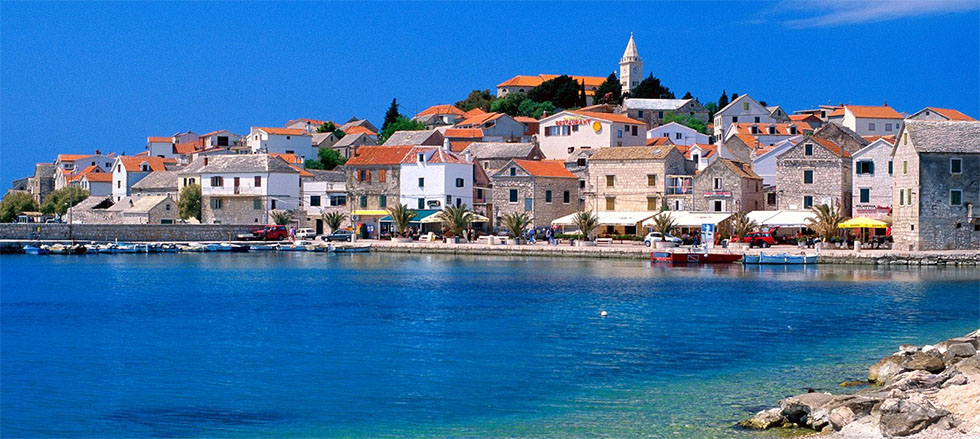 The town of Porec
Poreč is a town located in the heart of the western coast of Istria, Croatia. A town of culture, tourism, sport and entertainment, it has been recognised and awarded for the beauty of its public spaces and its cleanliness many times over.

From Ancient Roman times to the present day more than two thousand years have passed, and the streets of Poreč continue to preserve their original architecture and numerous cultural and historical monuments.
Poreč is surely the pearl of Croatian tourism which offers its visitors a different kind of holiday full of entertainment and events…. In short, a mosaic of experiences.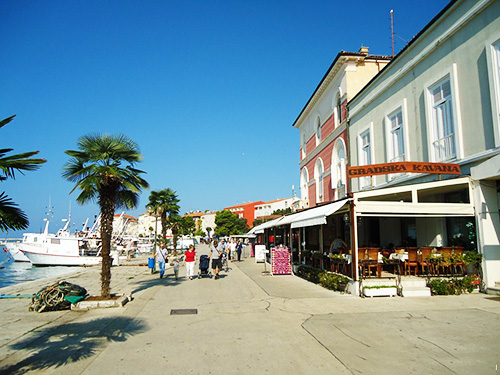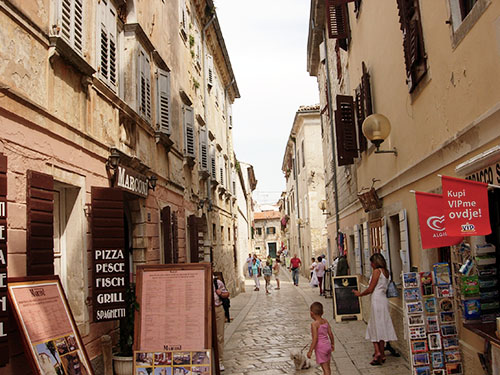 The Resort and Hotels

The Resort
All participants are situated in the beautiful ambience of the special resort which is a real town on a small scale. This magnificent landscape of sheer beauty hides a number of different hotels, campsites and apartments. Beaches, sports centres & courts, restaurants, shops...anything you may desire can be found close at hand and the only thing you need to do is come and enjoy yourself.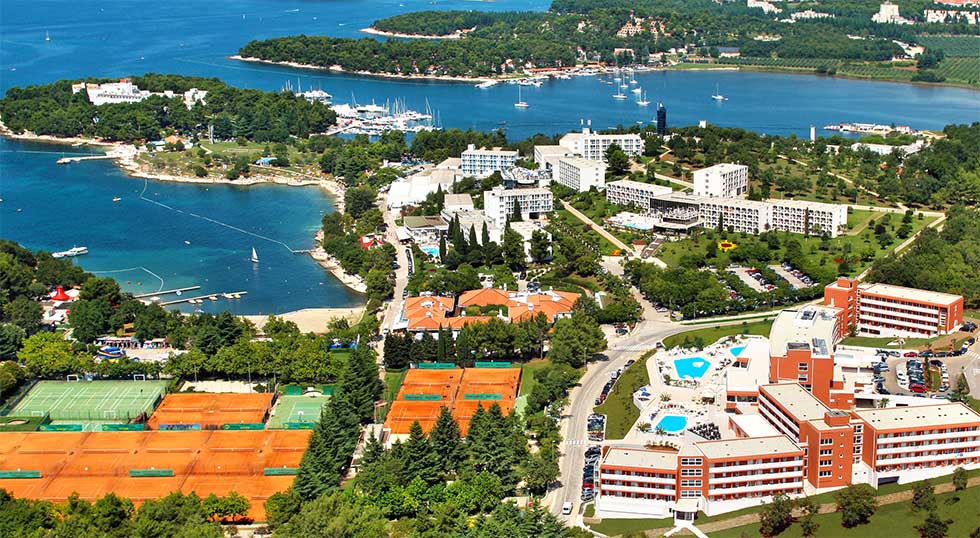 Hotels
The resort boasts nine different hotels all which are directly at the sea with enchanting beaches and the event hall is in the centre within five minutes walking distance from all hotels.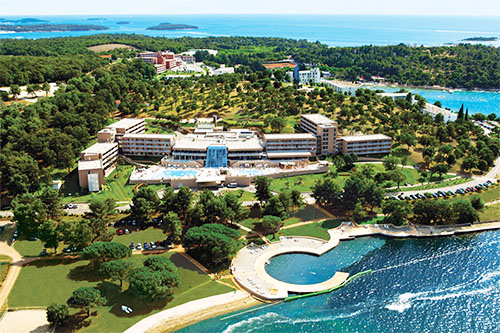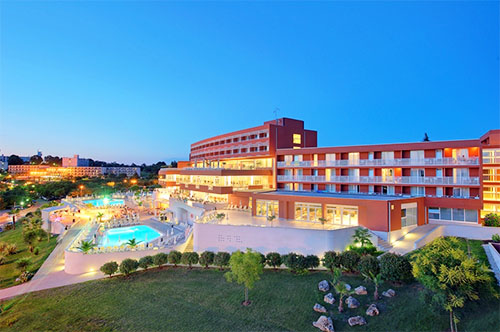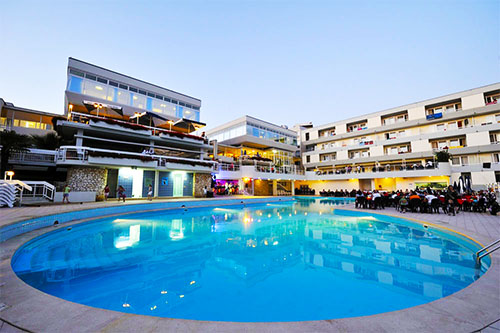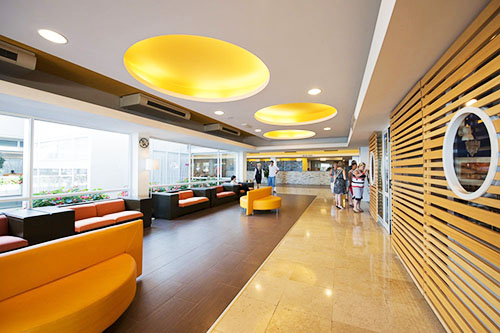 Dancers & Supporters Package

All dancers and supporters traveling with the Team to Croatia have the ability to pay every month a small amount off towards the very affordable travel package. The dancers and supporters travel packages start from R14,500 with all of the below included. You are also able to purchase your own airline ticket (From R7,000) if you wish or buy one of the group airfare tickets you can also pay that off over a few months. The tour will be 10 days and the package consist of the following:
All accommodation with dinner & breakfast included in faboulus hotels
Transportation between the airport and hotel by luxury buses
Tickets for all days of the competition (back stage & public area)
Tickets for the DanceStar Night
Tickets for the Dancers and Kiddies Party
Entrance to all the amazing workshops and the rehearsal halls
Team Tracksuit, shirts & Gear
Excluded/Optional Items (Purchase yourself or let us do it for you)
Flights between Johannesubrg and Croatia/Venice
Visa & Travel Insurance
Dancers younger than 18 will need to be accompanied by a parent or a teacher / guardian.
Fantastic Dance Tour of Croatia

During this dance tour you will see amazing places in Croatia and experience this wonderful, clean and beautiful country.